Developer's Street is  a platform for web application advancement service incorporates everything from a straightforward CMS empowered site to growing incredible dynamic web apps, custom business applications, web based business entries, and saas applications.
Custom web application development
Our custom web design and app development come with High-performing, secure, scalability, usability, and compatibility, making user experience best of their life.
Build modern single page web applications using the dynamic, reusable, component driven architecture so that you can see what you want to see in your website.
Progressive Web Apps Development
Bring features and performance we anticipate from local applications to any program and across stages with no interference or loss of speed.
E-commerce Web Apps Development
Using Shopify, Magento, and custom frameworks, we help you build e-shops and B2B eCommerce portals that will help you to boost your business at another level.
Custom Web Apps Development
Get a performance boost across the organization by building web-based apps like learning, inventory, transport, and process management systems with your loving features in them.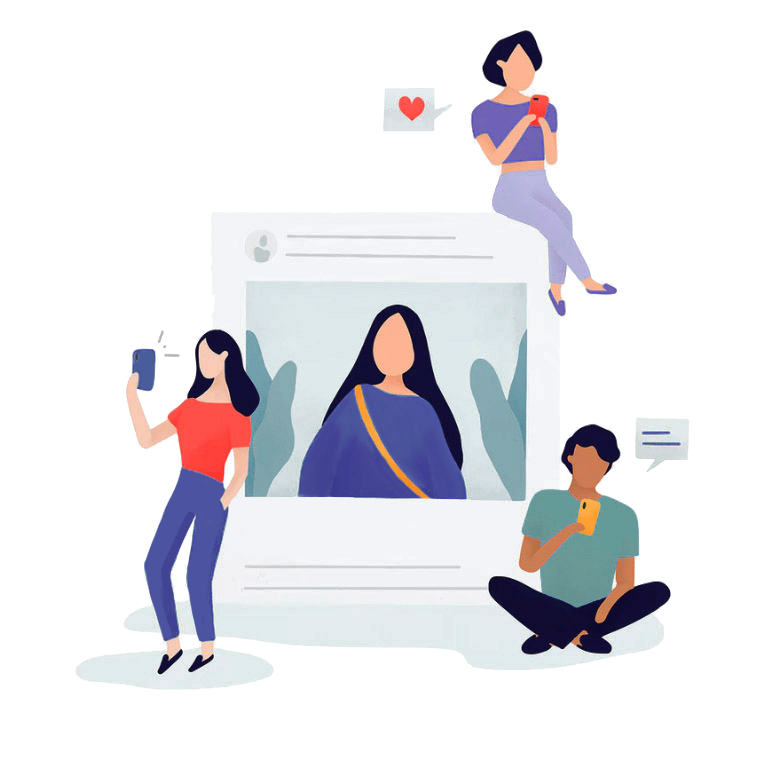 Top Strategies for Advertising Agencies to Keep Your Audience Connected
We do not develop. We solve your business problems with IT. The ideal mix of adaptable conveyance models,  develop measures, viable task the board, wide innovation and space ability.
We would love to be a part of your journey to success. Let's create your dream in real, shall we??